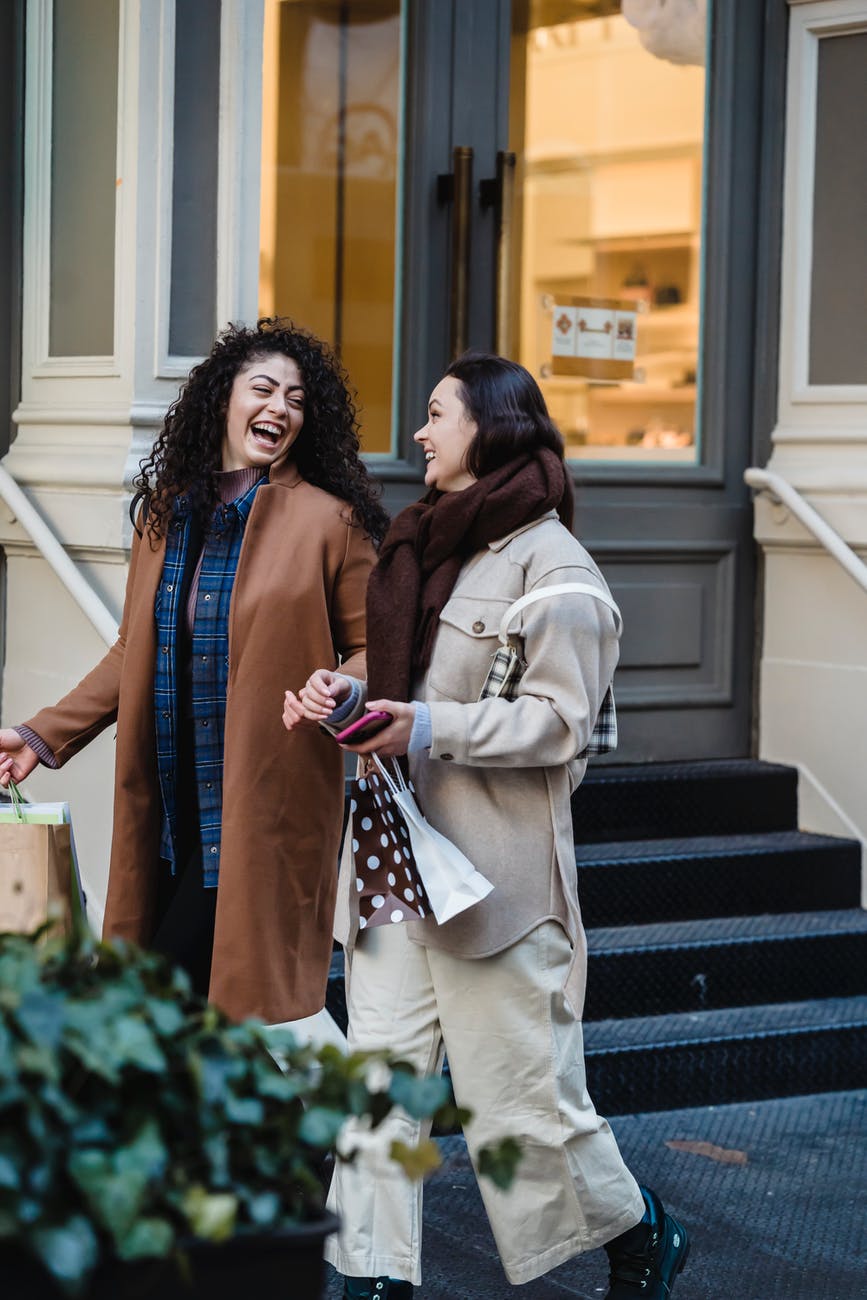 Your mind is capable of creating miracles. A happy mind is healthy life. Being confined to a physical space and access to electronic gadgets can leave you with a lot of challenges to deal with. Mental health depends on appropriate use of resources. The mind is the plane of awareness where thinking and feeling happens.
What kind of thoughts you want to feed to the mind is your responsibility. Watching disturbing content on television or social media can stress your organs. Your quality of life depletes. Reduce watching content that spreads fear, grief, sorrow and anger. Be creative. Creativity refreshes your brain and new nerve connections are born.
If you are a parent with young children, make them stuff with cardboard cut outs or paper. You can also rekindle your painting skills, dancing, or communicating through self-made e-cards. Find your expression. Live your dream life. A happy mind is healthy life.
Sitting in meditation is my favourite. Wake up early, preferably before sunrise and sit in meditation. You can learn meditations online from live sessions. Meditation is simple and absolutely necessary for all.
Laugh more, be happy, be cheerful and light. That is the lightest way to stay happy and healthy.